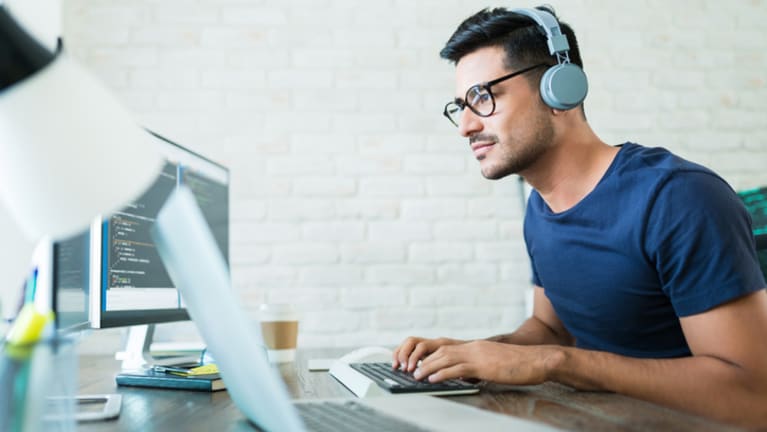 Malaysia Digital Economy Corporation (MDEC) is launching a new program for digital professionals all over the world to stay in Malaysia and work remotely under De Rantau program.
This program will allow foreigners in I.T field to apply for a long term stay Visa called Professional Visit Pass (Pas Lawatan Ikhtisas PLIK). This will allow them to stay in Malaysia for a period of 3-12 months. Applicants are also allowed to bring their spouses and children with this special pass.
The Fee for the application of this pass is RM1000.00 for main applicant and RM500.00 for each dependent. Applicants must show a proof of employment in I.T field and a minimum income of 24,000 USD per year to apply for this pass.
The reason for this program is to promote Malaysia as a destination not only for tourism but for working destination as well. It is also to attract more foreigners to stay in Malaysia for a long term.
For more information, visit : https://mdec.my/derantau/foreign/